MONDAY
The Grand Opening has come and gone but we're still glowing! We couldn't be happier with the way things turned out. We saw so many new faces from the community and we hope to see them in the gym again.
It takes a village and we have the most supportive group around. We really can't say it enough so thank you a million times more. You all are the best!
We are also excited to announce that we are partnering with Avec Tous Provisions for their meal prep services! They will be at the gym around 3pm today to pass out samples of their delicious meals!
"Avec Tous Provisions is a locally owned meal prep company. We provide fully prepared, delicious & nutritious meals, free from grains and refined sugar. We only use healthy oils - grassfed butter, olive oil, coconut oil, and avocado oil. About 98% of our vegetables are organic. We source local meats when available/possible. The meals are portioned and ready to heat and eat!
Our food is well seasoned, carefully and thoughtfully prepared with high quality ingredients by people who give a shit about what you eat. We are passionate about the quality AND flavor of food.
We send out a new menu every Tuesday. Order deadline is Friday evening, we deliver your meals on Monday!"
Visit their Facebook to learn more : https://m.facebook.com/avectousprovisions/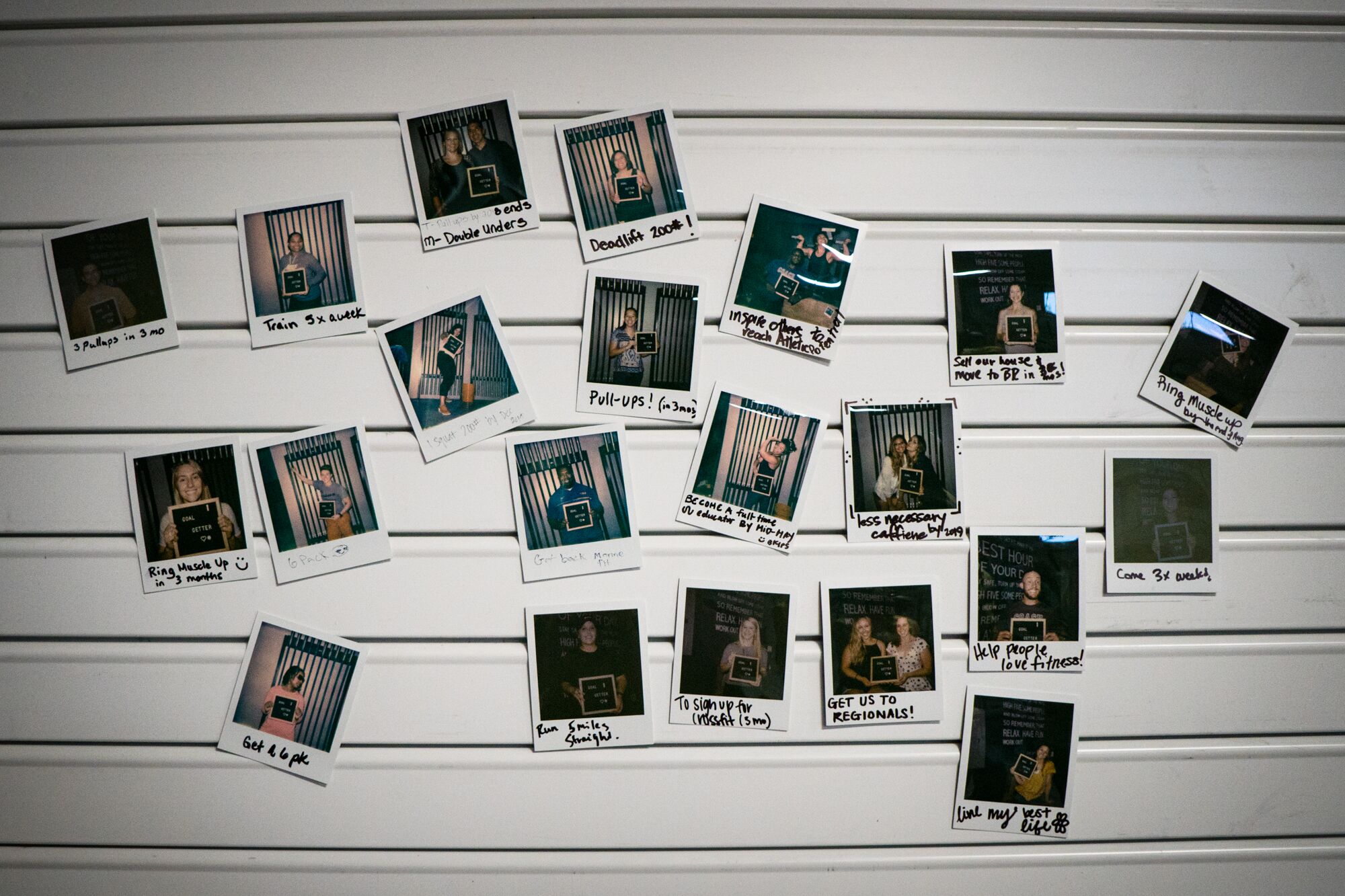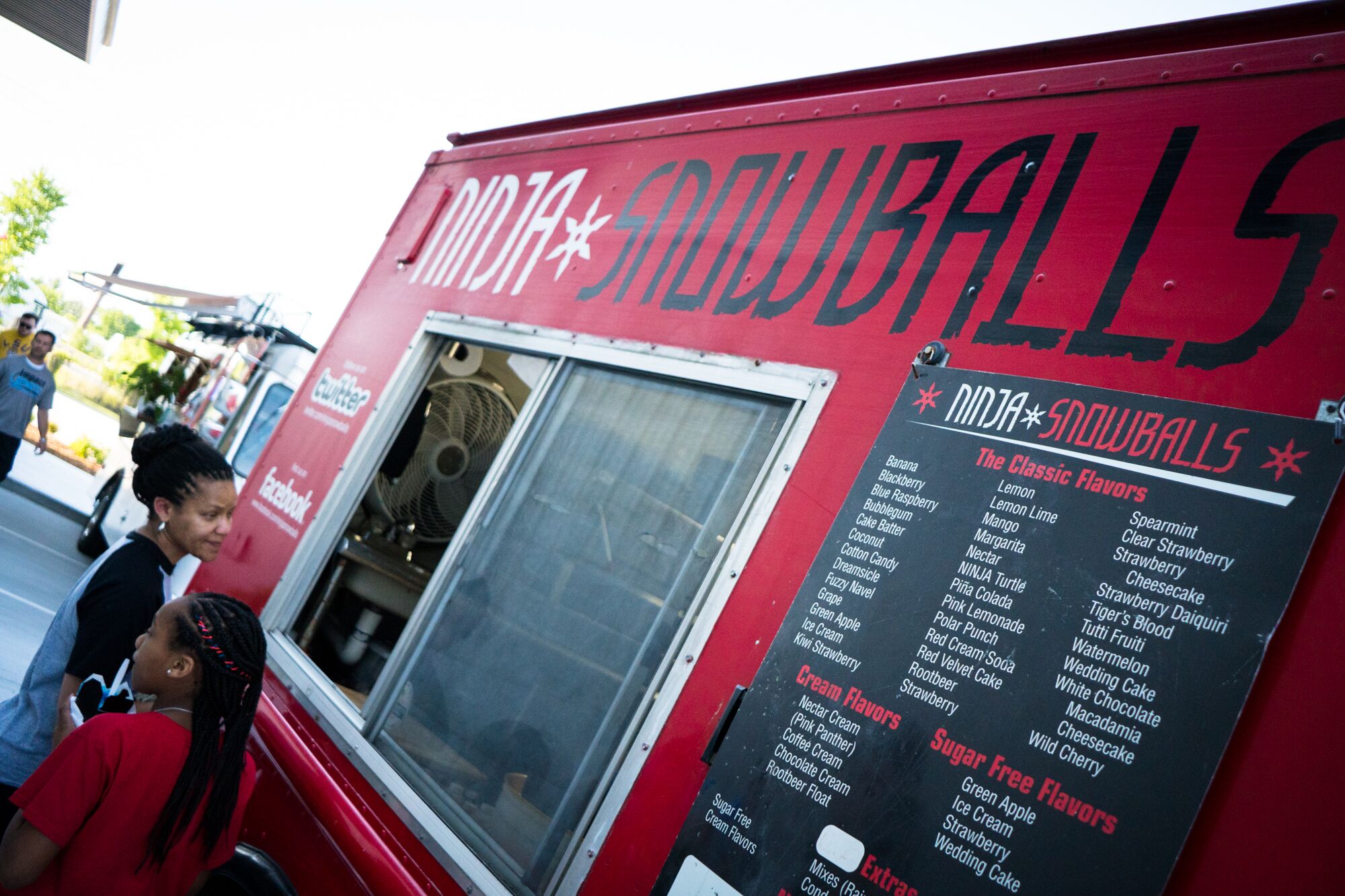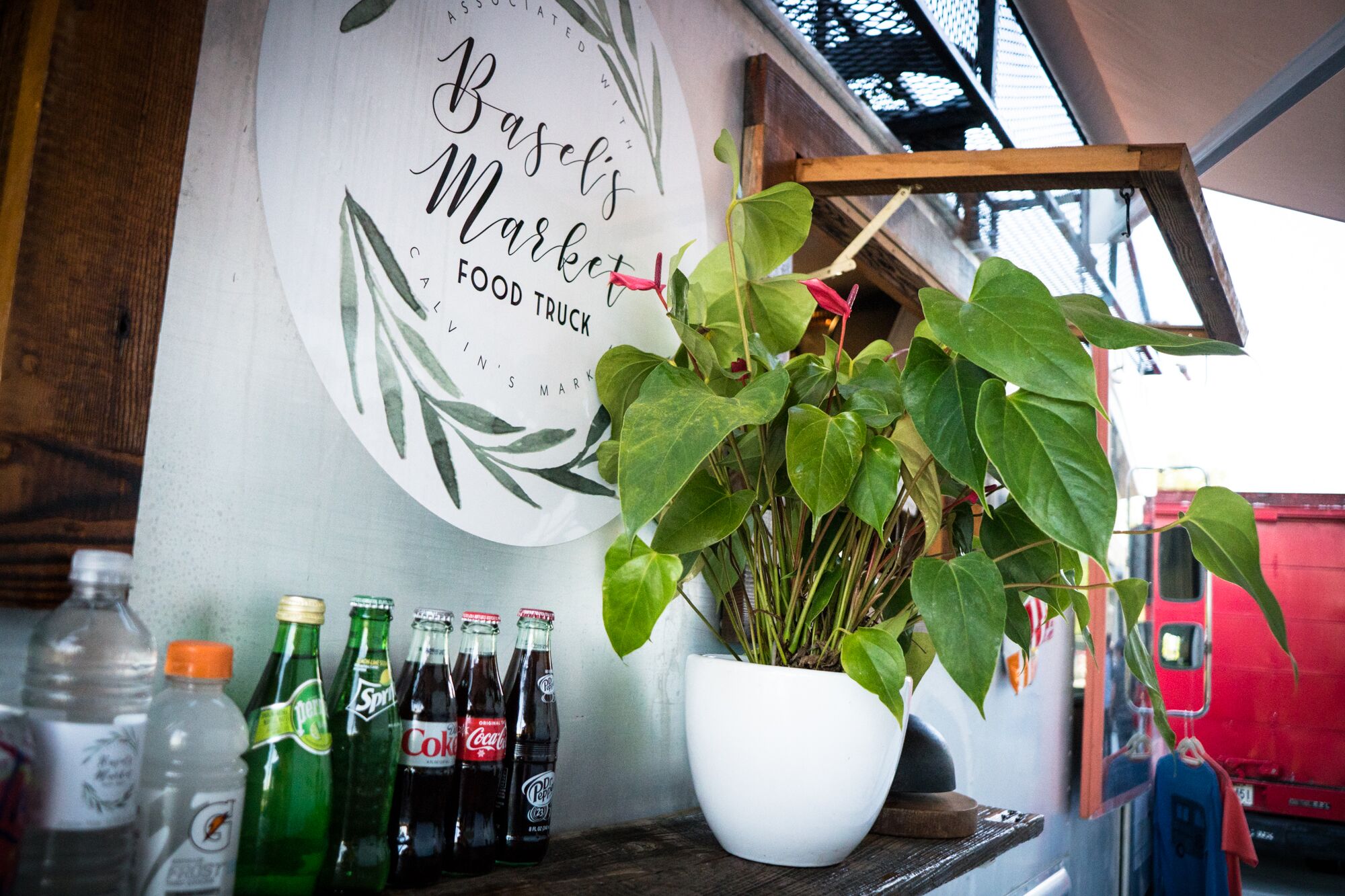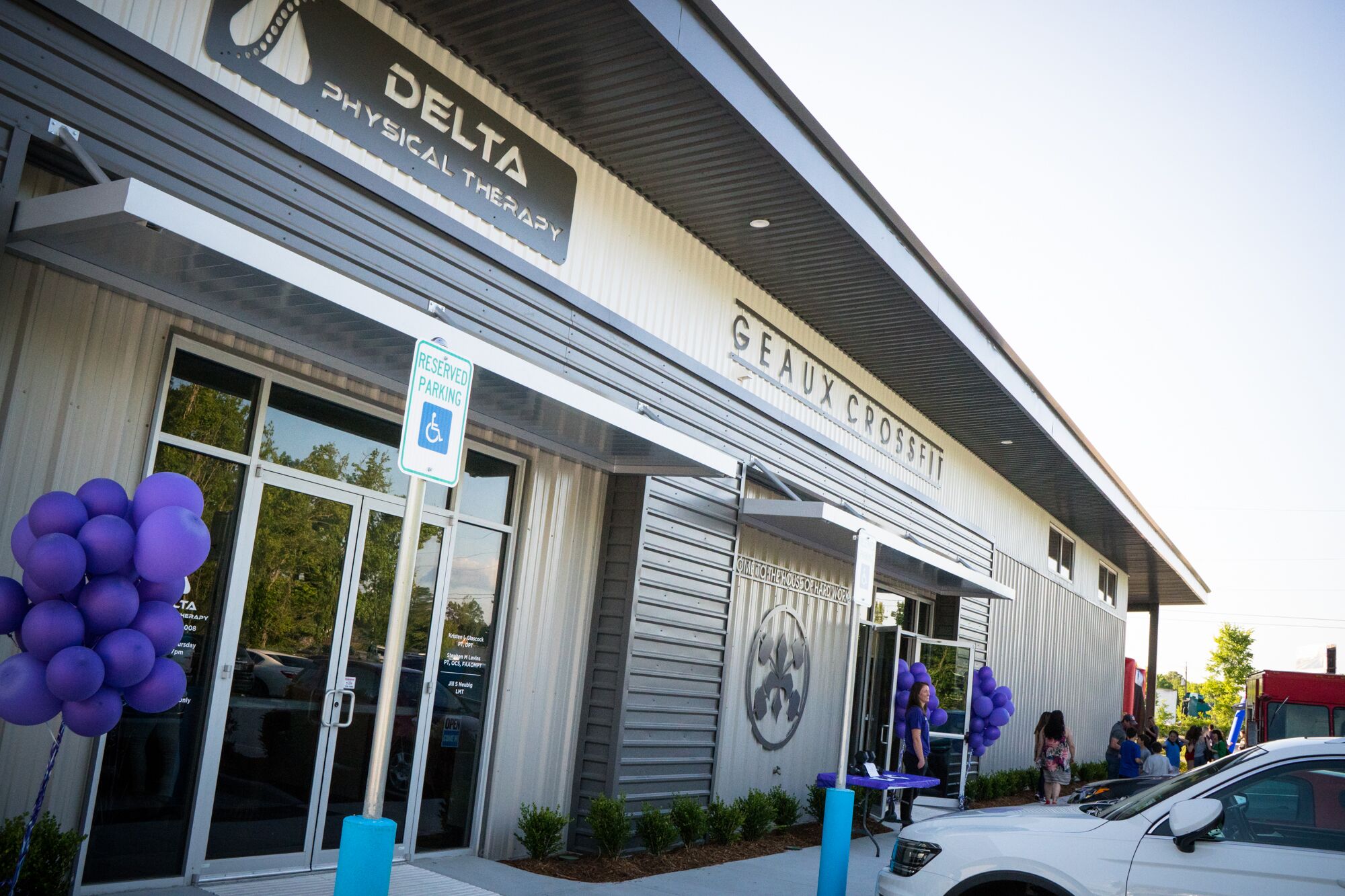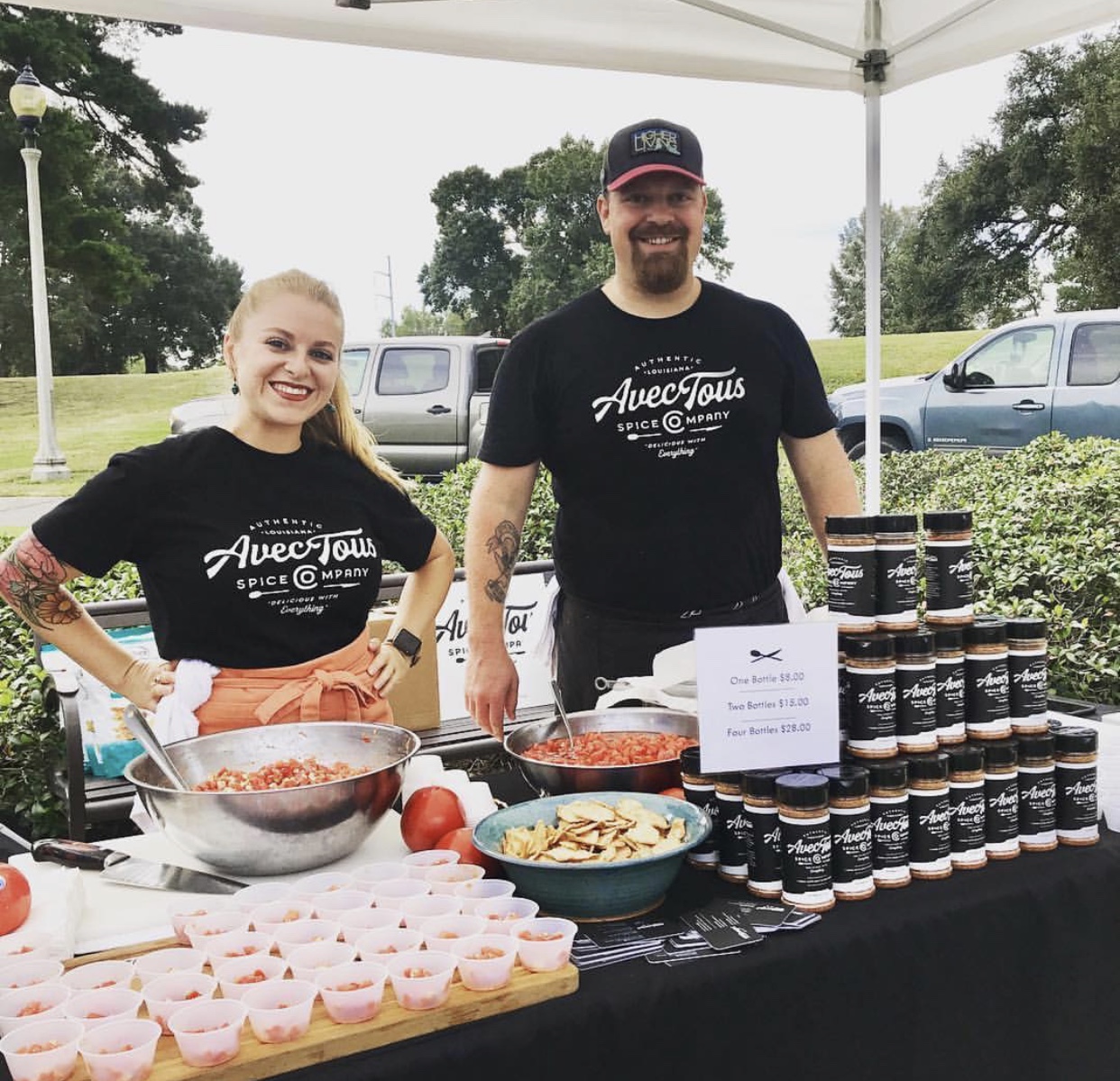 Workout of the Day
10 Minute AMRAP
50 Double Unders
10 Back Squats (135/95)